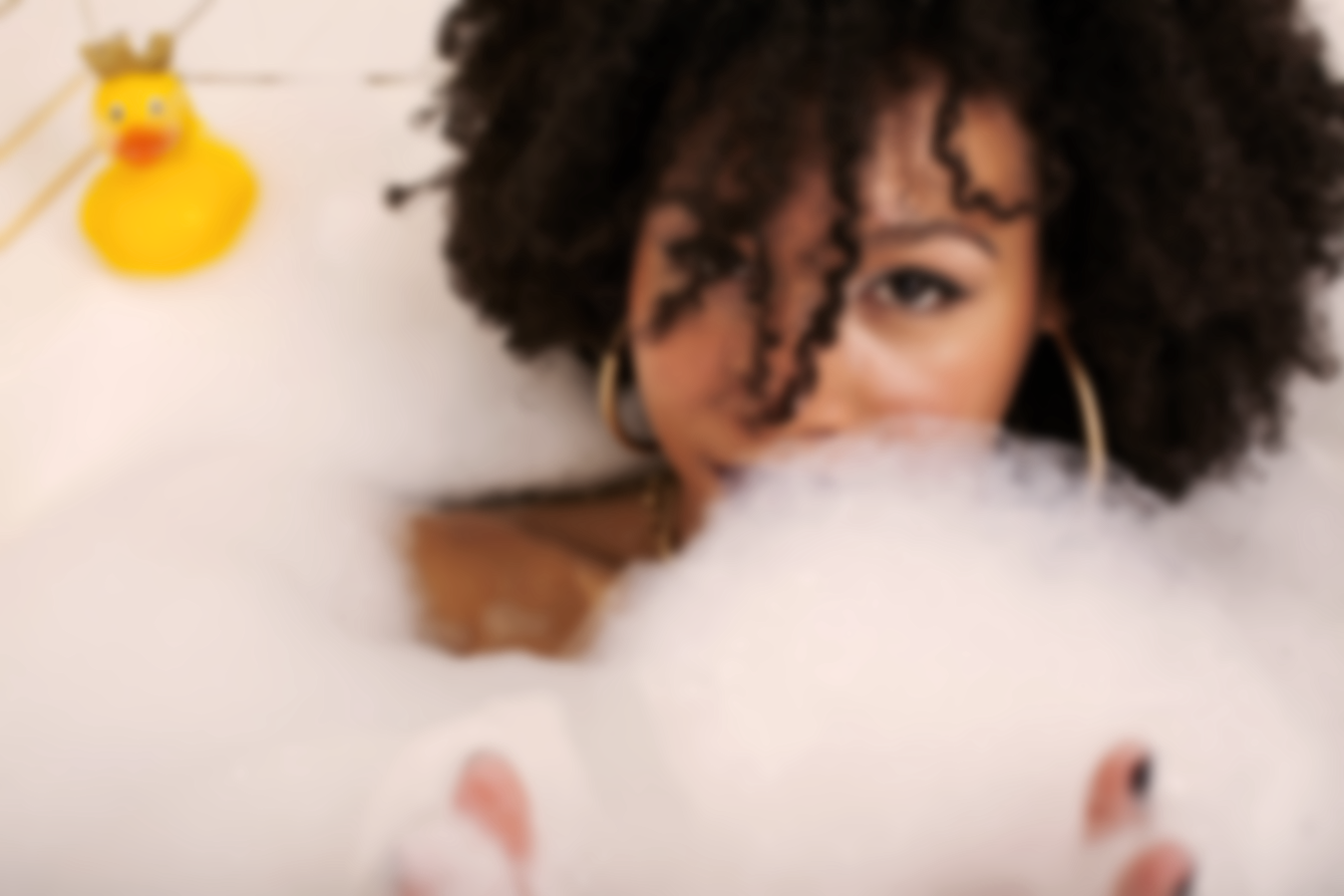 Return Policy
Returns happen and that is OK. We want you to love your TUBSKY, so we stand by our product and offer a limited lifetime guarantee as well as a 30 day no questions asked return policy. If your TUBSKY fails to delight you, send it back for a refund or exchange within 30 days of your purchase date. We keep things simple because we know what it's like to be in your shoes. When we purchase from online companies, we too expect a simple return policy that does not confuse or frustrate us.
After 30 days, you will be covered by our limited lifetime warranty:
TUBSKY was made to last and last. Even if you use it daily, if you care for it properly, there is no limit to how long it will last.

IF you feel that your TUBSKY failed prematurely, contact us, we can talk about it and then send you a brand new TUBSKY.

IF your TUBSKY fails after 30 days because you melted it in the dryer or took the kids sledding on it, those are examples of situations that would probably kick on the "limited" portion of the lifetime guarantee.
So just how can we do this? That's easy. TUBSKY is the highest quality product of it's kind on the market. We take great pride in it and are confident that customers will fall in love with TUBSKY just as we have. That said, we can deal with a few outliers that happen to be returned.
HOW TO MAKE A RETURN
While it disappoints us to know that you are not completely satisfied with your purchase, we will do everything we can to ensure you have a smooth return process. Below are the steps you need to follow to return an item:
Email contact@tubsky.com to get an RMA number.
Repackage your return, write the RMA number on the original receipt (we can email it to you), making sure to include it in the box with your item to be returned.
Ship the package back to TUBSKY via USPS, UPS, or FedEx To:
TUBSKY
PO BOX 1331
Tucson, AZ 85702
CHARGES AND CREDITS
Shipping charges - Customers are responsible for shipping costs back to tubsky.com. However, you will be refunded 100% of what you paid us. We will not deduct any original shipping charges out of your refund.
Receiving your refund - tubsky.com does not charge restocking fees. You will receive a full refund to the credit card or Paypal account originally used.
DAMAGED OR INCORRECT ORDERS
If your item (s) was damaged during shipping, there are missing, or incorrect items, we must be notified within 7 days to correct the issue.
Please email contact@tubsky.com with your order number and a description of the problem. For damaged items, be sure to include a photograph to assist us in processing the claim. Once the above has been done, an RMA number will be issued and a shipping label will be sent for your return. Upon receiving the returned item, a replacement product will be sent.
Notes
While we wont question your return inside the first 30 days, we are curious as to what went wrong so that we can improve the product or experience. Please feel free to let us know what happened or what you didn't like.

In no event will any replacement or refund constitute an admission of any kind by XOJOURN, LLC. We reserve the right to fully investigate claims that we believe may be unfounded or fraudulent.
THANK YOU FOR YOUR BUSINESS!